World's Most User-Friendly
Credential System
Give My Certificate is utilized by more than 3,800 organizations across 140 countries.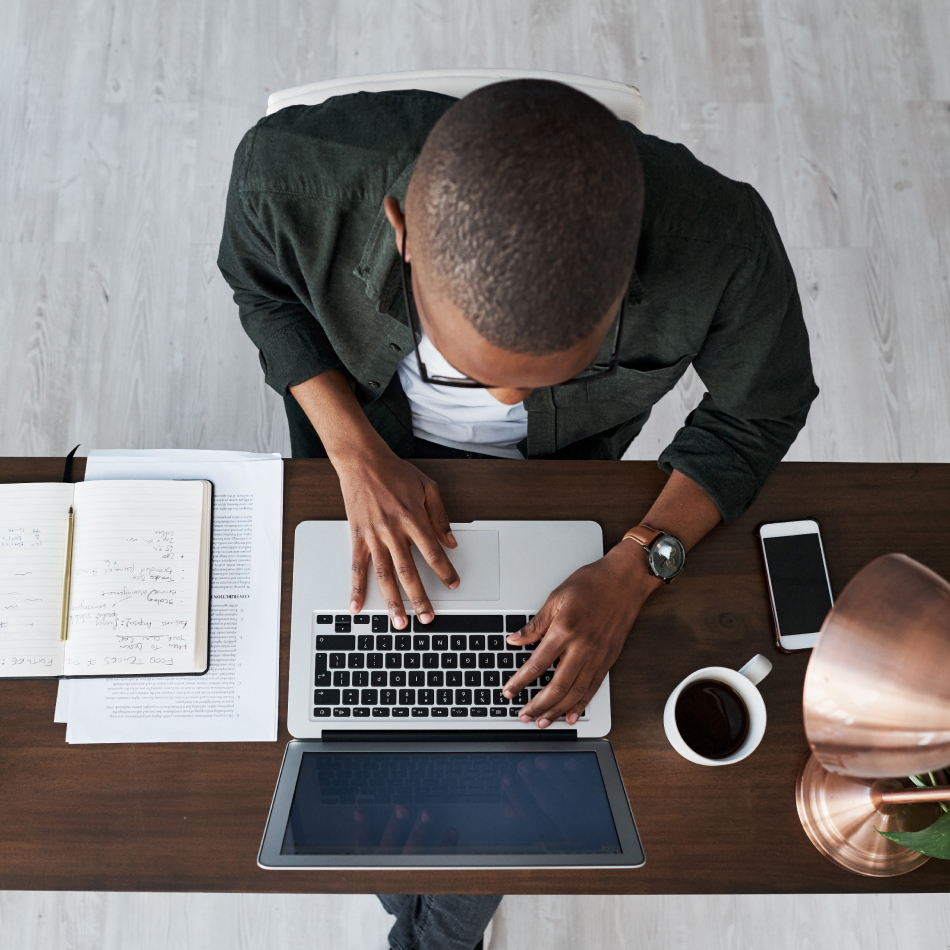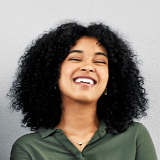 User
Send certificates in 5 Minustes.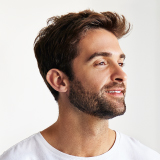 user
Fifteen years of verifiability 🔥👋
It's all about speed
Give My Certificate has been ranked 1st in the "Easiest to Use" category on G2 Crowd. With our platform, organizations can effortlessly issue thousands of certificates in less than 10 minutes.

3.8k+

Organisations Trust Give My Certificate

1.5 M

More then 1.5 Million Users on Give My Certifciate

10 Min

Thousands of Certificates Issued in Just 10 Minutes

4 Million

Credentials Issued From Give My Certificate
Trusted by Edu-Tech, enterprise, community, and more than 3,800 of you.